Chapel Down at Le Meridien Piccadilly
Chapel Down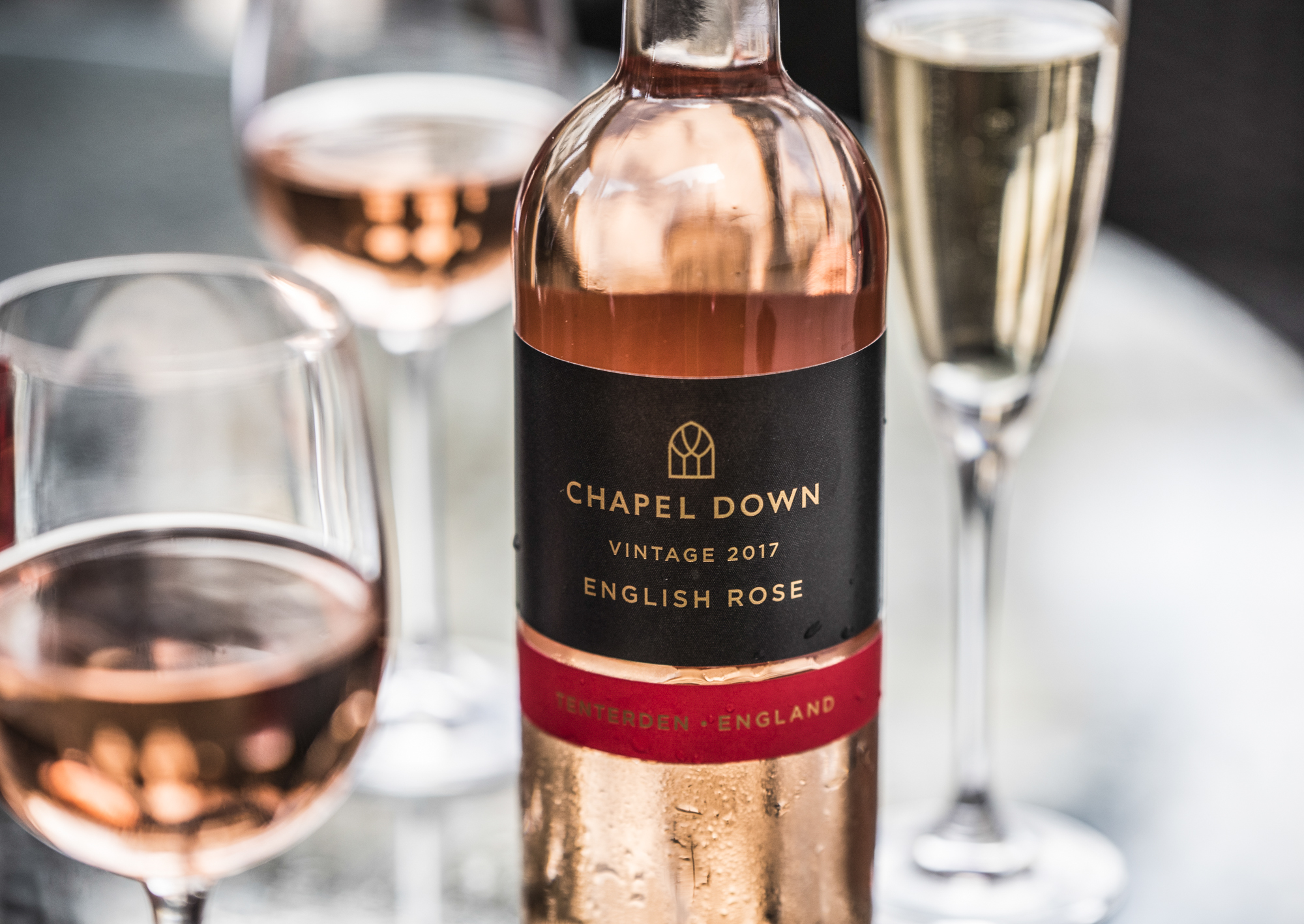 Chapel Down is England's leading winemaker, producing a world-class range of sparkling and still wines, together with the award-winning range of Curious beers, such as Curious Brew lager, IPA and cider.
Chapel Down own vineyards across the South East of England, which provide the finest conditions for grape growing. England's cool climate enables them to produce truly world-class sparkling wines, aromatic white wines and elegant light red wines from grapes such as Pinot Noir, Chardonnay, Pinot Blanc and Bacchus.
Menu
Delicious food is available to enjoy on the outdoor balcony from The Terrace On Piccadilly restaurant inside, offering classic cuisine with a contemporary twist.
Serving up English wines ranging from a delicious pale Pinot Noir Rosé through to a selection of famed sparklings and Curious Beers, along with debut, limited-edition, Chapel Down Mojitos and Mules, the pop-up has something for all.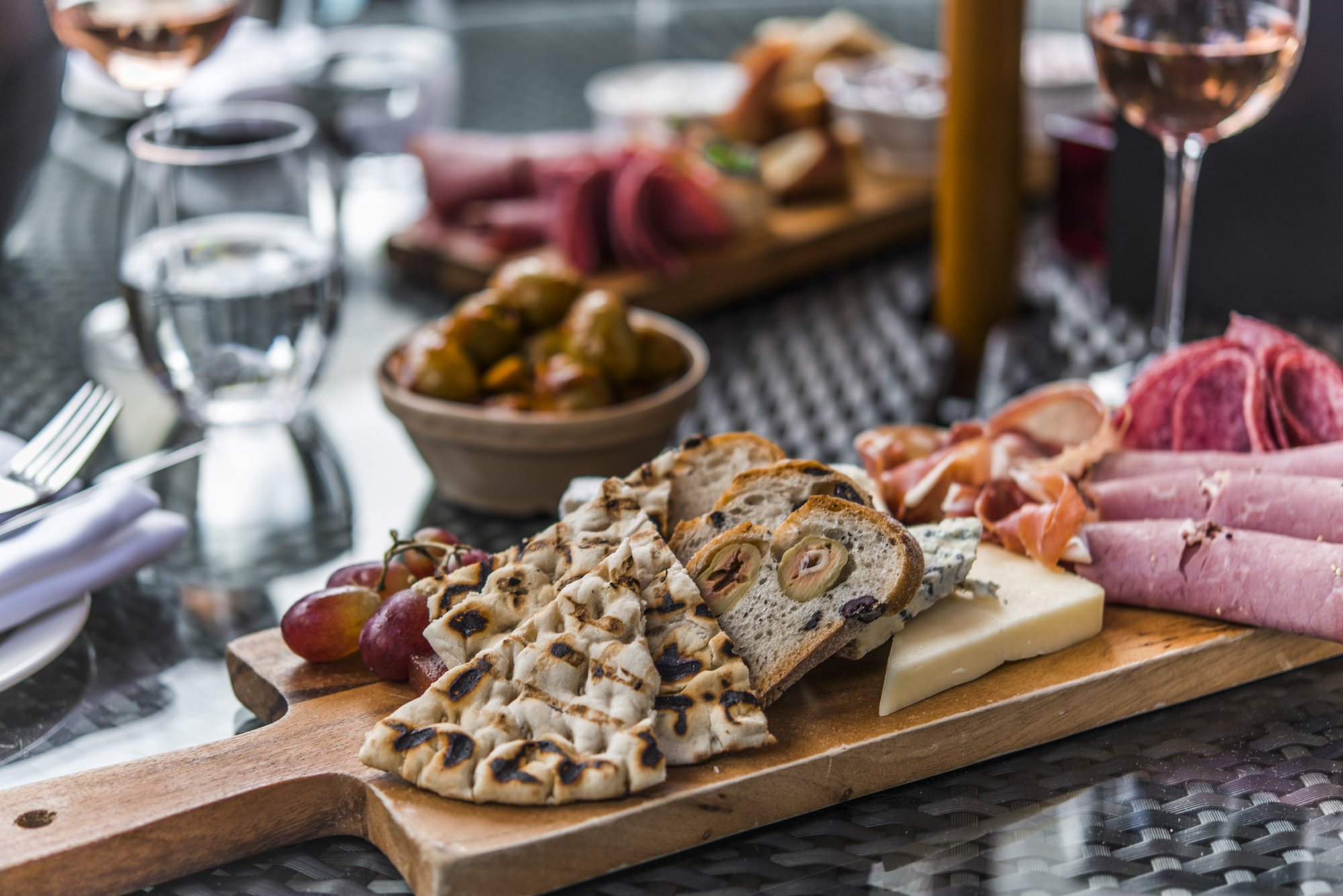 WINE TASTING
Throughout summer, the Chapel Down Balcony hosted free wine tasting events where attendees were taken on a complete tour of the menu and given an insight into the making of English wines from a Chapel Down expert.
For more information: